Official delegation of the Supreme Council, 33° of A.A.S.R. in Bulgaria led by Ill∴ Rumen Naydenov, 33° - Sovereign Grand Commander, and composed of Ill∴ Ilia Koev, 33° - Grand Secretary General, Ill∴ Miroslav Voutchkov, 33° - Inspector General Honorary, and Brother Boris Kalibatsev, 32°, KCCH, took part in the XXI Reunion of Sovereign Grand Commanders of America, which was held from March 15-18, 2023 in Lima, Peru.

The Conference was attended by the Sovereign Grand Commanders of Supreme Councils of Peru, Brazil, Argentina, Mexico, Chile, Ecuador, Colombia, Bolivia, Venezuela, Panama, Costa Rica, Honduras, Dominican Republic, Haiti, Spain, Portugal, France, and Bulgaria.

The Supreme Council of Paraguay was represented by its Lieutenant Grand Commander.

The theme of the XXI Reunion was "What are we doing with the Planet?"
Nineteen Supreme Councils participated in the Reunion. Elections for a new President of the Ibero-American Confederation of Supreme Councils were also held during the event.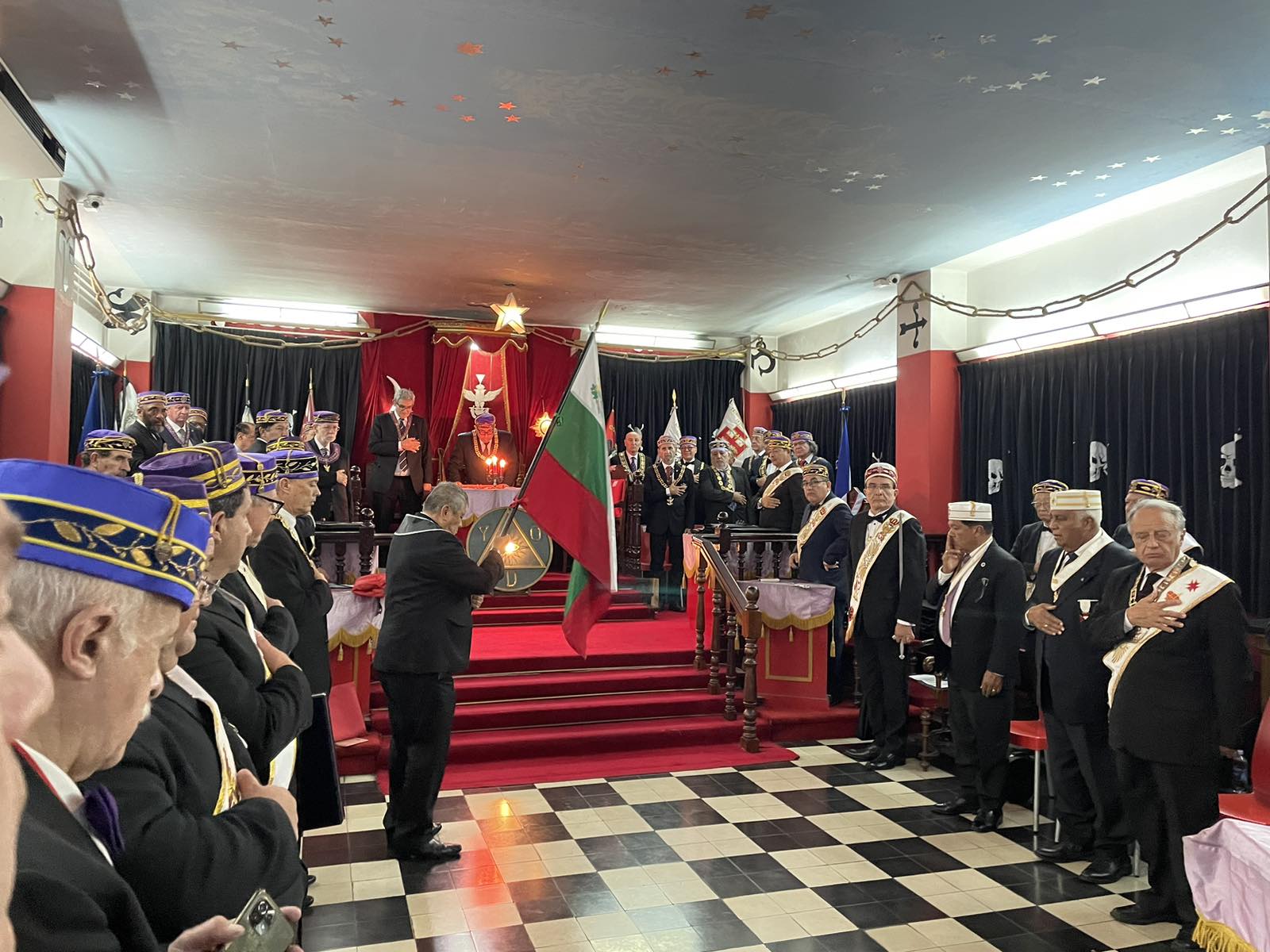 Ill∴ Hector Arturo Farfan Stamp, 33° - Sovereign Grand Commander of the Supreme Council, 33° of Peru, presided rituals in the 33° and 4° degrees of the Order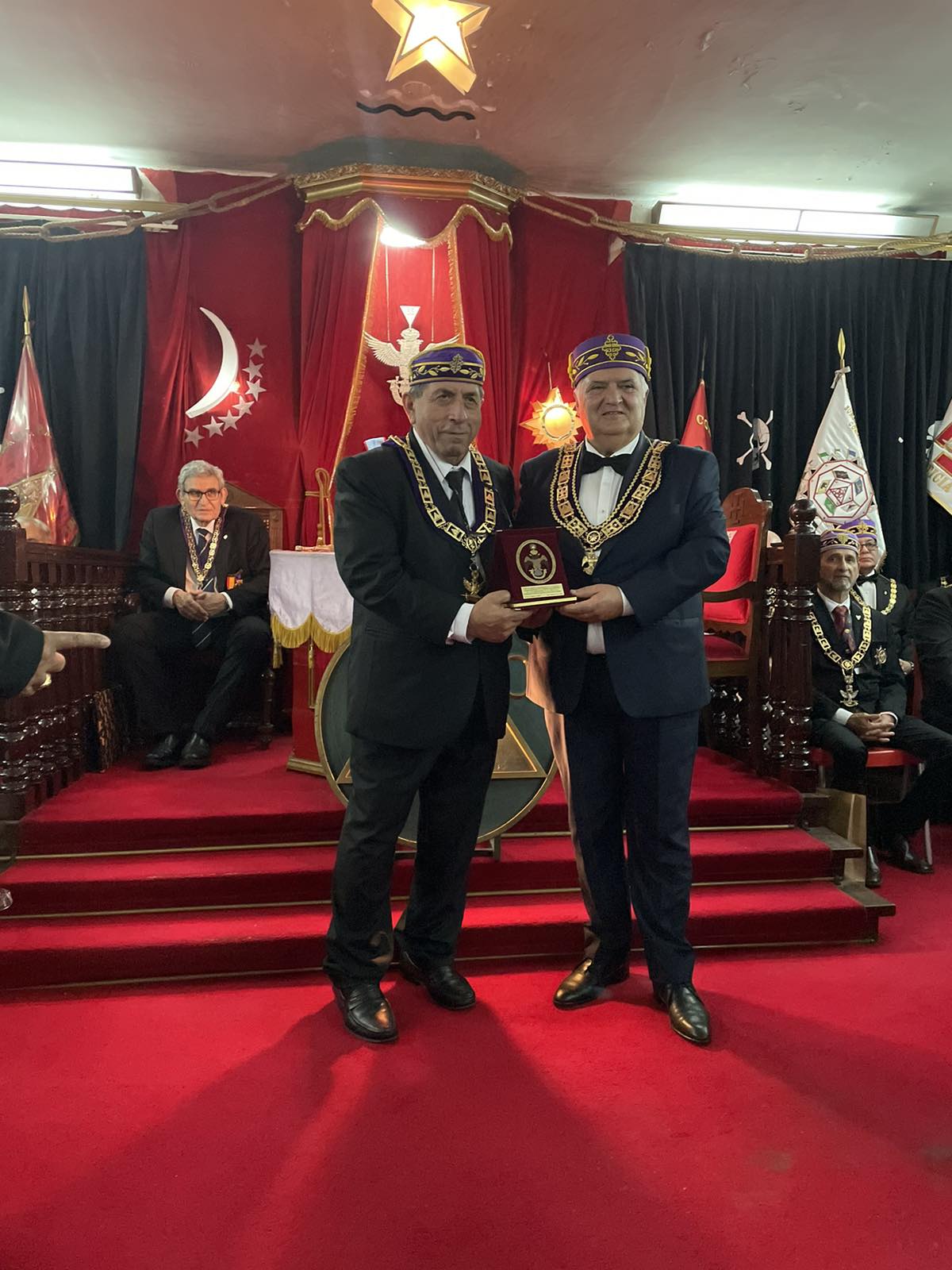 Sovereign Grand Commander Ill∴ Rumen Naydenov, 33° extended warm fraternal greetings to all members of the Ancient and Accepted Scottish Rite in Peru and presented a commemorative plaque to Sovereign Grand Commander Ill∴ Hector Arturo Farfan Stamp, 33°